They say that if you build it yourself, you'll appreciate it more
– that's how we're feeling finally sitting in our new office space. We put in a lot of hours painting walls, moving tech, and assembling furniture to get to this point, but it was all worth it.
The past 6 months working from home have been very strange, it's also given us a long time to reconsider what happens when we 'return to normal'. While a home is a place to foster tranquility, to relax and recharge, a creative space is the opposite. We want it to feel comfortable, but we also want the energy to be dynamic.
It's also helping us to be more productive – it's much easier to sit down and get a bunch of work done when you've got somewhere this creative to do it in.
Our goal from the very beginning was to build a creative hub, somewhere you can take a seat and let your creative juices explode. Everything is setup for the task in hand, and we have surrounded ourselves with everything we find inspires us to be creative (that includes a lot of music).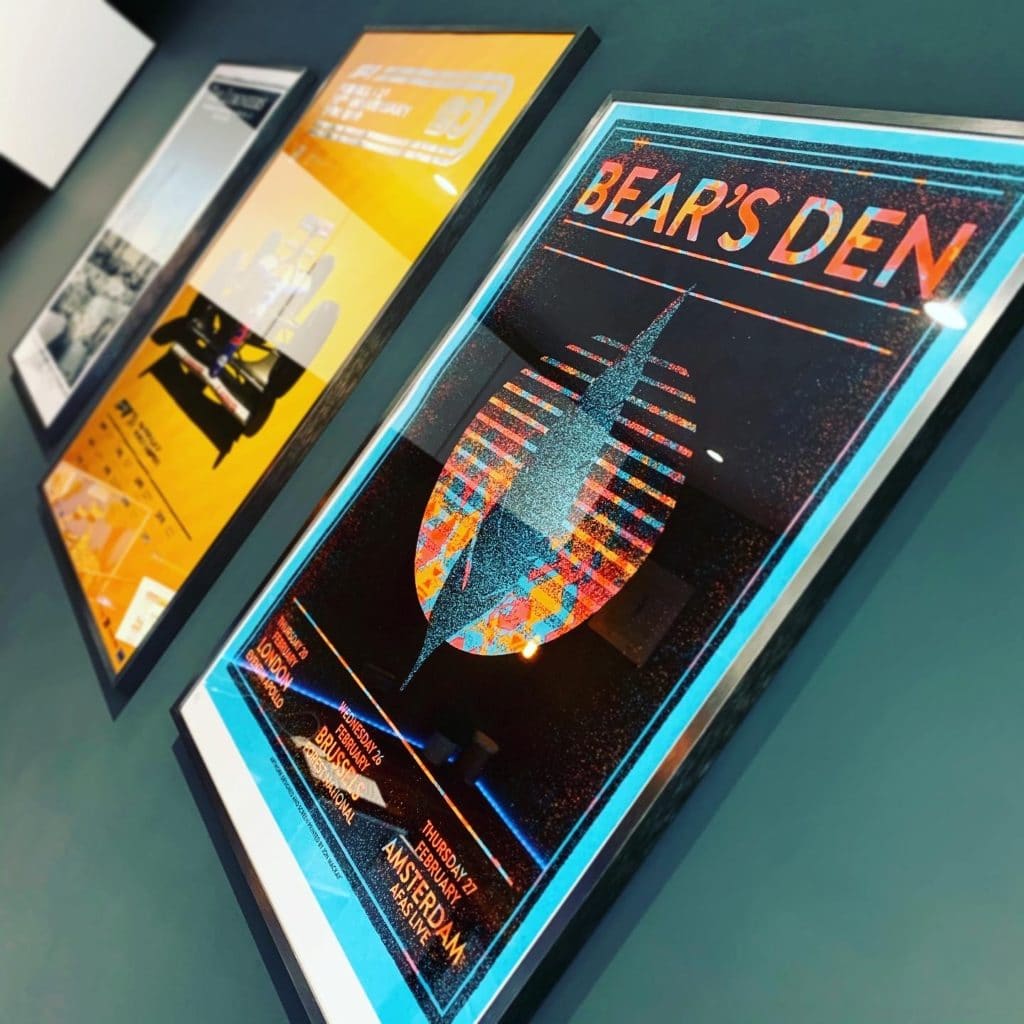 To find out more about our work and enquire about how you can work with us, please contact us on 01823 299 244 or email [email protected]