Creative digital experiences that help brands grow faster
We're a tight-knit team of thinkers, creators & problem solvers. Using research and strategy, we work with you to deliver effective, engaging brands that progress with purpose.
We are a small, but perfectly formed digital agency based in Somerset that helps businesses reach online users efficiently and effectively.
Whoop Creative specialise in helping small and medium sized businesses grow. We fuse our creative passion and digital expertise together to provide our clients with a complete solution for their digital marketing and branding needs. Printed brochures, embroidered clothing or website design, whatever you require chances are we can do it.
The directors of Whoop have been actively working in the design & marketing industry since 2008, Whoop itself was launched into the world in late 2012, and has since worked with a multitude of clients across the world. We are passionate about what we do, and work hard to ensure that all our clients get the best possible service.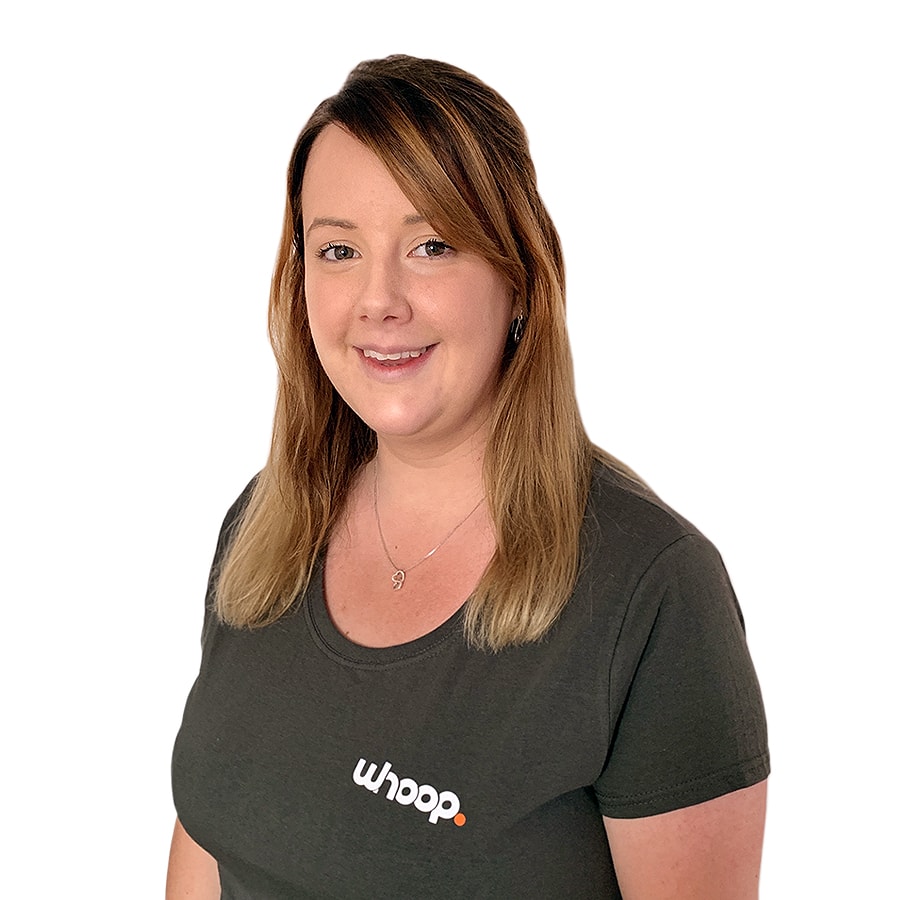 Jessica Webber
Managing Director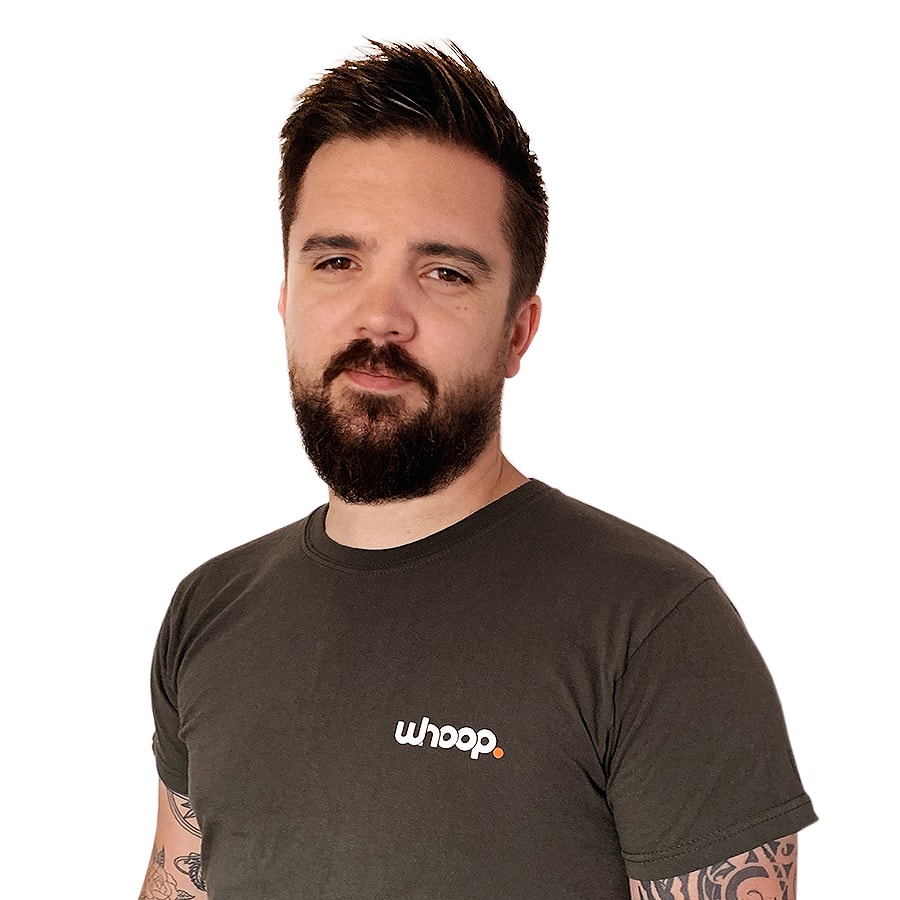 Darren Webber
Creative Director
Quality
To take pride in every piece of work & not to settle for mediocrity
Innovation
To always look for a new or better way to do a task or job
Balance
To create a healthy balance between work and home life
Honesty
To be honest with our clients
Attitude
To enjoy our time at work & to choose our attitude
Compatibility
To only work with people we like