Start-up Carpentry Business
New Start-up Carpentry Business in Edington
Jason was self employed for two years, however it was time to expand and grow his carpentry business and attract a wider audience.
When Jason approached Whoop Creative to help build a new brand identity for his business, we were quick to arrange a meeting and build a brand image which would be used on his brand new website, workwear, stationary and signage.
Although Jason had been in business a couple of years prior to meeting us, he was operating under his own name and acquiring work via word of mouth. Jason approached us knowing it was time to give his business the brand recognition it deserves.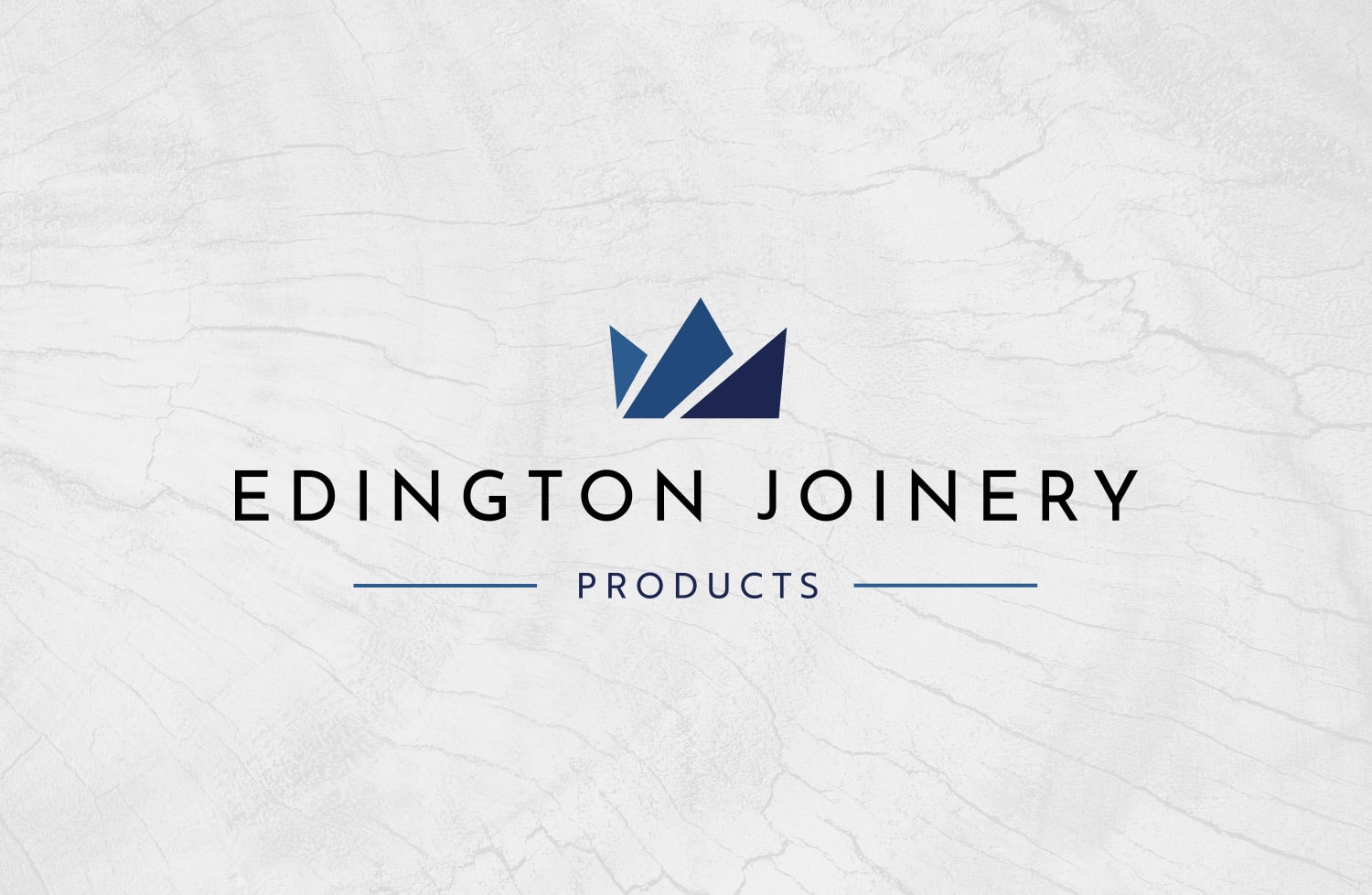 Website Design & Development
When it came to creating Jason's website, we decided that it needed to be simple to navigate, informal, but most importantly reasure the client that they have the required skills and expertise to take on the largest of projects. Our aim was to create something that would make Jason truly stand out against his competitors.
To set him aside from the rest, here at Whoop Creative we knew we had to marry stunning design with an easy-to-use navigation. In both the design and development stages, we strived for the new experience to be both seamless and visually appealing.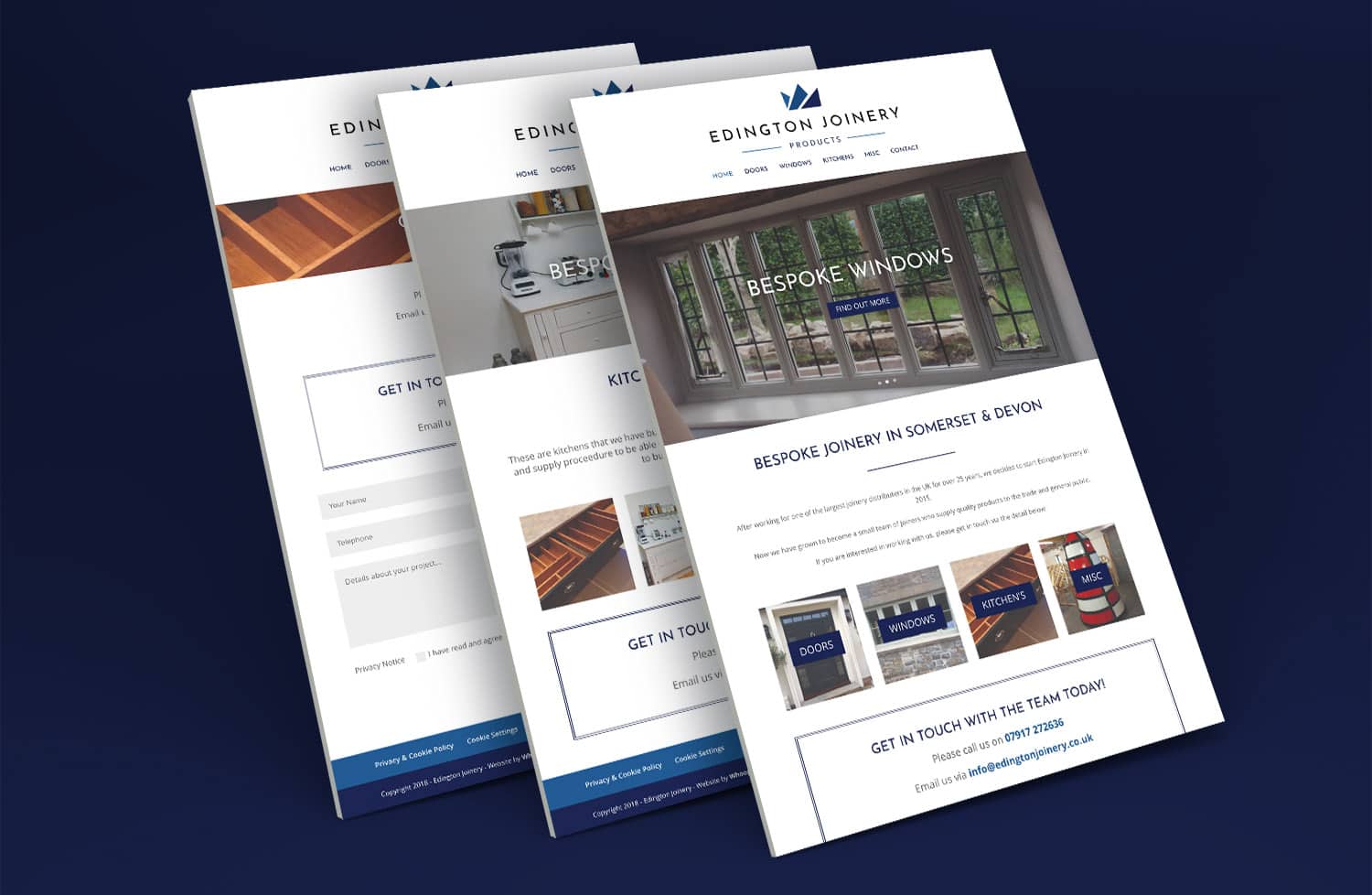 Since their inception, Jason's business has always operated under his own name. This is why it was important the logo still featured something related to his name, 'King'. The crown represented this and also the quality and craftsmanship of this work.
Our design team incorporated the sleek new branding into a range of printed and embroidered goods. So far, we've produced lots of lovely business cards, embroidered workwear, signage, letterheads and other promotional products.
Whoop have been a pleasure to work with. They are able to quickly understand what matters most and get me focused on finding the best solution. The combination of their real-world startup experience and empathetic listening skills make them a truly unique design agency.